Our clients say it better than us
Hear how our customers are experiencing the benefits of moving to Growflo.
Trusted by growers worldwide.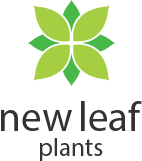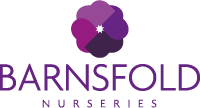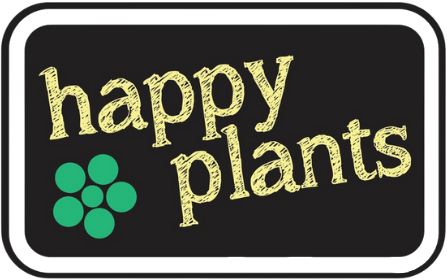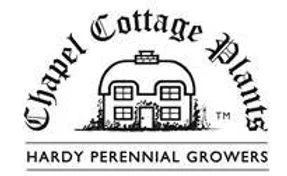 Proven success
Discover how effective Growflo can be in improving efficiency and productivity.
Cascade Tropicals
Cascade Tropicals supplies indoor plants to customers in Washington, Oregon, and beyond.
Read case study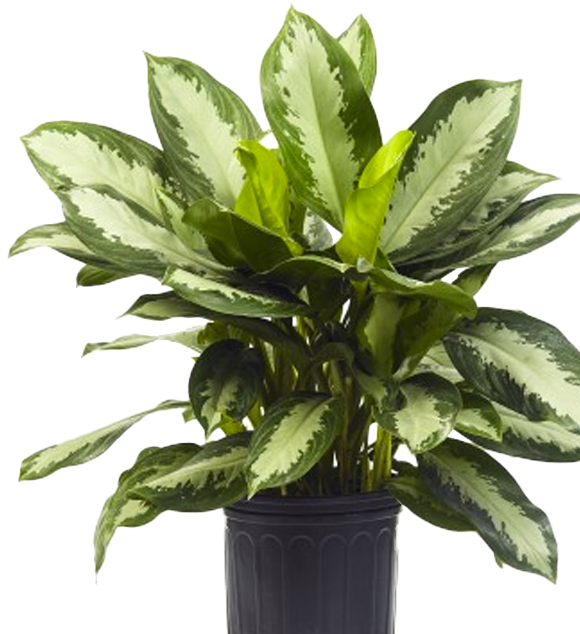 Happy Plants
A leading supplier of high-quality pot and bedding to the garden centre market
Read case study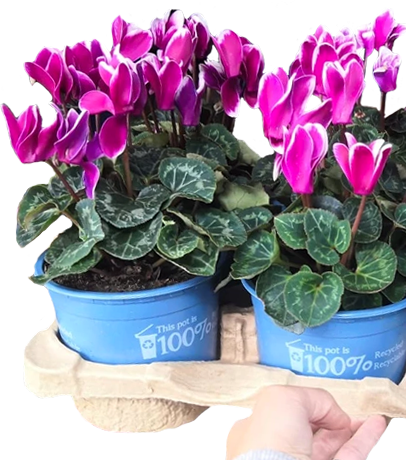 Quantil
One of the UK's leading suppliers of vegetable, herb, strawberry, and ornamental plants to the commercial and garden retail markets
Read case study